Jack of the Wood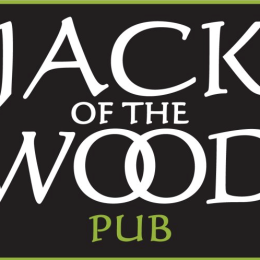 "Jack of the Wood" is a phenomenal instrumental written by Jens Kruger of the Kruger Brothers. Jens wrote this tune in honor of a pub by the same name that they've frequently played at in Asheville, NC: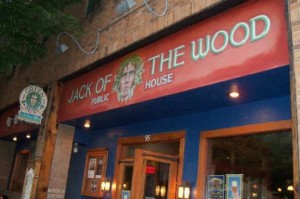 It is a wonderful tune. We had the Zoom H2 mini-recorder running during an Everest Rising practice and happened to capture a decent take of a rehearsal of this tune. Not perfect, but not bad for a moment captured in time. 🙂
The Zoom H2 was setup to capture signal from all 4 internal mics in 360-degree surround mode with mixdown to 2 tracks. Multi-band compression added during post-processing in Adobe Audition 3.0. The banjo is tuned to Csus2 (GCGCD).