Landis Arboretum
Price: Free (donations to Landis Arboretum gratefully accepted)
Date: Sat, Sep 12, 2015
Time: 7:00 pm - 10:00 pm
Location: Esperance, NY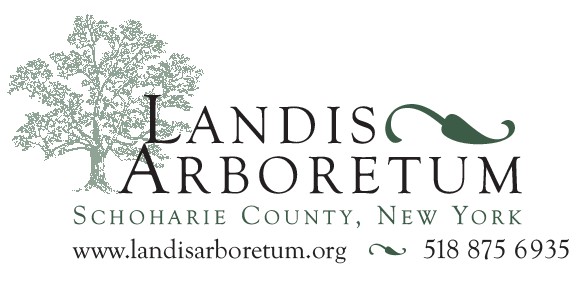 GE Open Mic with Everest Rising
Note that this event runs from 7-10pm, beginning with an open mic at 7pm followed by a performance by Everest Rising. The tentative lineup includes:
Mark Vermilyea (solo)
Walt Smith (solo)
Larry Lewis (solo)
Jeff Schworm and Son (tag team)
Boxed Hemmond
Escape Velocity
Everest Rising (full set)
We cannot predict exactly when we will begin our set, but we are guessing that we'll start around 8:30-9:00pm and play until 9:30-10:00pm. The whole evening will be entertaining and interactive, and there is a wrap-around deck surrounding the venue.
Location:  The Meeting House, Landis Arboretum, 174 Lape Road, Esperance, NY
Members and non-members:  Free.  Donations to the Arboretum gratefully accepted
More information: http://www.landisarboretum.org/